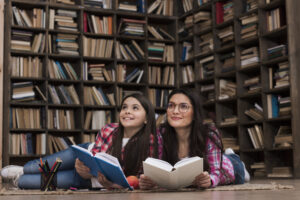 Grade-level Reading Challenges for children Pre-K through 4th grade! Each Challenge includes grade-level curated book lists, information & tips for parents, and tracking logs to inspire your child's progress in reading and comprehension. Below, you will find instructions on how to participate and support your child's reading and academic success—and win prizes too!
New in 2023 – Flamin-GO to the Library!
Flamingo fun at the Grand Ledge Area District Library!  Read great books, adopt a flamingo for your home or yard and earn "mystery eggs" containing fun accessories for your flamingo to wear.
How does it work?
Visit us at GLADL and pick up a Reading Challenge brochure for your Kindergartener – 4th grader.

Get started reading!
Come back to "adopt" your flamingo when you complete your first Reading Challenge level.
Keep reading and earning mystery eggs to dress up your flamingo.
Get entered into our drawing for our grand prize flamingos.
Add pictures to our hashtag: #GLADLFLAMINGOFUN !
Have fun with your flamingos!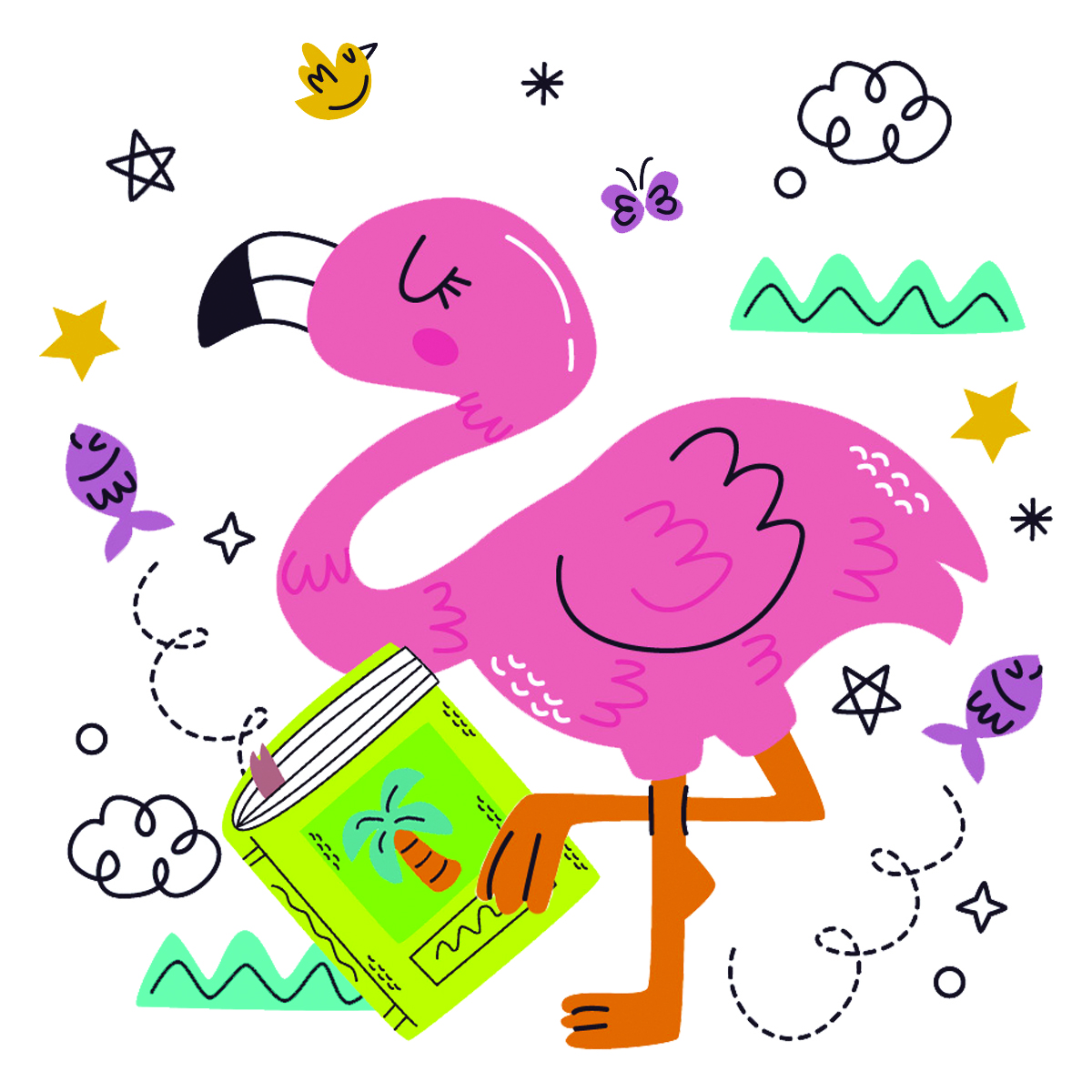 What if I can't get out to the library?
You can use the app Read Squared! Players can create a fun character, complete missions, and earn badges to finish their reading challenge!
Easily log your activity using the READsquared app. The app is free for both Android and iOS mobile devices.
Explore our Collections
Try our Kid's Catalog for Non-fiction suggestions!
Find Stories and Fiction!
Our Kid's Catalog makes it easy!
In Honor of Ann
Ann Dee Eschtruth of Grand Ledge had a love of words– as a reader and as a writer of poetry.   Ann, who passed away in July 2021 just 3 weeks shy of her 80th birthday, had a "lifelong love affair with words: clever words and their origins, plays on words, contemplative words, words layered in their meaning." Her family and friends wanted to honor Ann and it is through their generosity that the Grand Ledge Area District Library started these Reading Challenges!