Work and Career Resources
These resources can help you find the career you've always wanted!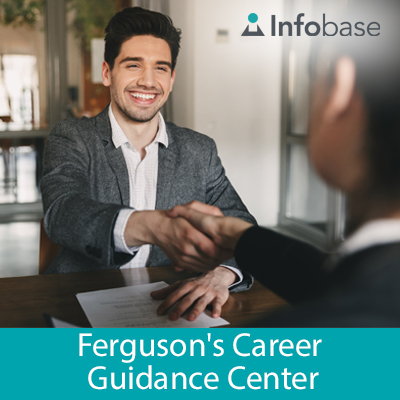 Unlimited access to thousands of jobs and industries — explore your interests while watching videos.  Watch "My Life" interviews to hear from people doing the actual work you are interested in.  Great information on applying for a job, acing an interview, and more. You can also search and browse tens of thousands of entries on scholarships, internships, and other resources—as well as videos on jobs, industries, and skills.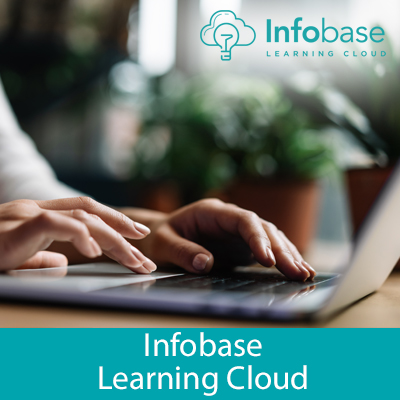 Unlimited access to hundreds of courses for patrons of all ages.  Users can learn at their own pace with a wealth of courses to choose from that cover basic and advanced technology topics such as computer skills, web browsers, software such as Microsoft® Office and Adobe®, web design, and instructor tools.  Besides technology training learners can benefit from soft-skill courses such as, being a successful online student, time management and goal setting.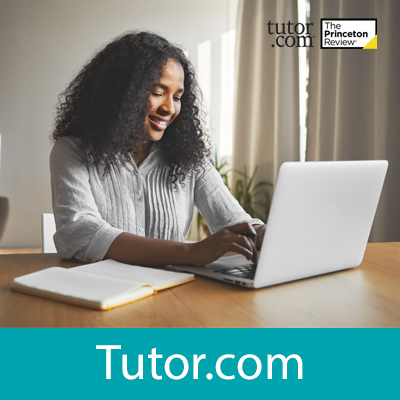 Search for jobs and get resume writing assistance 7 days week from 2pm – 9pm! College and Career tutors are also available. SkillCenter resources are available 24/7.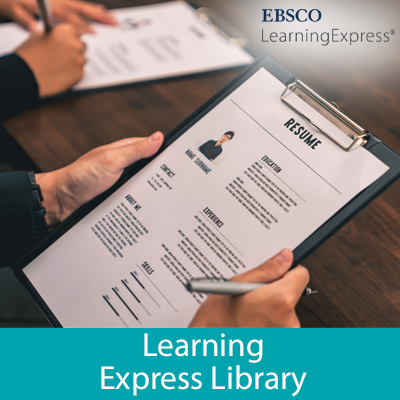 Includes a resume builder you can save, edit, and print. Explore over 700 courses (including popular software tutorials), practice tests, eBooks, flashcards, as well as prepare for SAT, ACT, trade certification, civil service, and U.S. citizenship exams.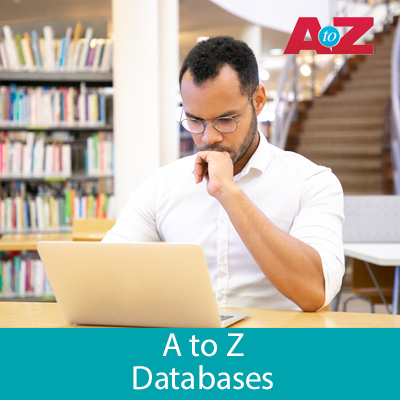 AtoZ Databases is the Premier Job Search, Reference & Mailing List Database including 30 million business & executive profiles & 240 million residents. Ideal for sales leads, mailing lists, market research, employment opportunities, finding friends and relatives.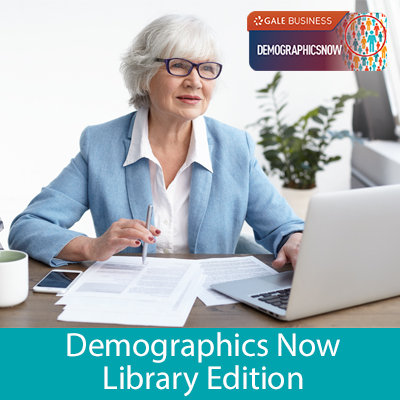 Business and residential tool providing access to demographic data. Drill down to the city or even neighborhood level. Identify markets and audiences in your community. Ideal for supporting small business and local economic development activities. Strong tool for businesses and non-profits alike.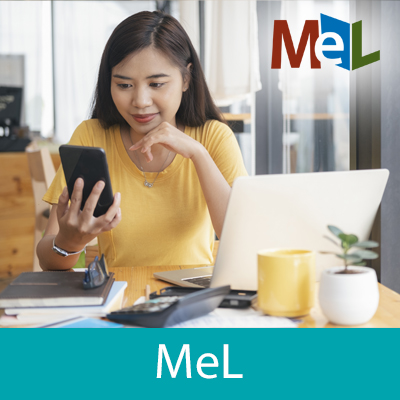 MeL provides great resources — Check out their Bussiness Resources for research and job and career preparation.  Even more resources for  full-text magazine & journal articles, encyclopedias, auto-repair manuals, quality health information, and more!
Tech Help
Staff can assist you in getting started on the computer and finding what you need on the Internet.  To request a Tech Help appointment, please call the library at 517-627-7014.
Try out these free resources to learn more as you go:
GCFLearnFree Brought to you by the Goodwill Community Foundation. Free tutorials on a wide range of technology related subjects and more. GCFLearnFree.org offers 125 tutorials, including more than 1,100 lessons, all completely free.
Techboomers Techboomers.com is a free educational website that teaches older adults and other inexperienced Internet users with basic computer skills about websites that can help improve their quality of life.
Typing Web Self-paced typing exercises that allow you to develop your skills at your pace. Create a log in account to track your progress.
The Working From Home Survival Guide Tips on how to maximize your productivity at home, provided by the InternetAdvisor.