Community Support
These resources can help!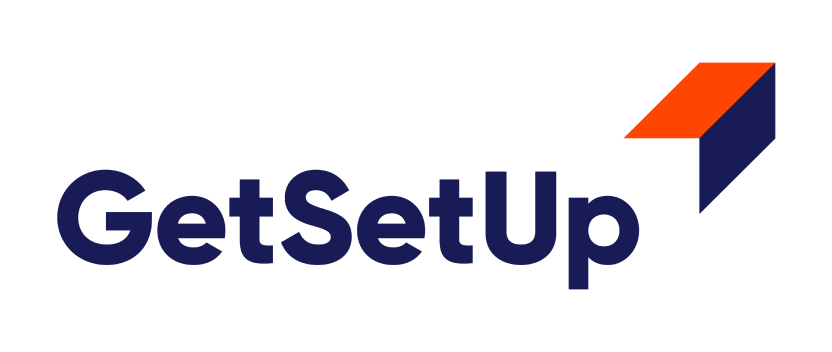 New from the Library of Michigan for older Michiganders.  GetSetUp offers over 1,800 real-time virtual classes on their video platform that make it easy to learn new skills and connect with a trusted community.  Give it a try today!  Free Classes for Michiganders!
COVID Testing Information
FREE At-home COVID Antigen Tests are available at GLADL while supplies last — Pickup in our lobby or Curbside.
BEDHD Free COVID Testing Clinics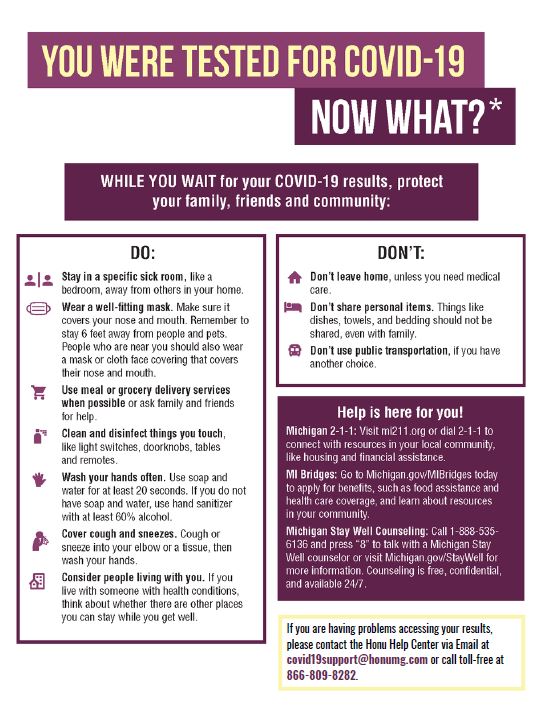 Organizations — Ready to Help
Grand Ledge Emergency Assistance Program – An all-volunteer organization that assists with utility bills, transportation, food, medical bills and housing needs for families within the GL School District. 517-626-0694
Tri-County Office on Aging – connecting seniors and those who care for seniors with a variety of services
MI Bridges – apply for benefits, get help with healthcare coverage, food & cash assistance.
Pathfinder — Create your custom roadmap by exploring careers, schools and programs in Michigan to find the path that is right for you.  Pathfinder uses current labor market, wage and institutional data and metrics to help you create an individualized career roadmap. Provided by Michigan Department of Labor & Economic Opportunity.
Directories & Guides
Michigan 2-1-1 – Dial 2-1-1  or connect online.  Michigan 2-1-1 is an easy way to connect with help of all kinds, right in your community. Need help with food, housing, or paying bills? Need support in a family crisis or community disaster?  Any time. All the time. Just call, text, or search online and we'll get you connected.
Eaton County Wellness Resource Directory — find programs and services to help improve your mental health
Mental Health Resources — Be KIND to your MIND — variety of online options and If you're feeling emotional distress due to the COVID-19 pandemic, get free, confidential support from a Michigan Stay Well counselor.  Dial 1-888-535-6136 and press "8"  The Stay Well counseling line is available 24/7.
Veteran's Small Business Guide — grants, loans, and training resources for veteran entrepreneurs compiled by digital.com
Veteran Financial Planning — information on pensions, civilian income, Social Security (or possible disability income), VA healthcare and tax-advantaged savings from annuity.com
Early Retirement Planning — Planning for early retirement includes envisioning your post-retirement lifestyle, assessing your finances, setting a budget and managing income streams effectively.  Information from annuity.com
Broadband Internet Providers for Grand Ledge — listing of broadband and TV options for Grand Ledge with contact information
Laboratory testing — information and guides to help you understand your lab test results.
Benefit Programs & Resources — local, regional, state, and federal
Affordable Connectivity Program — is an FCC program that helps connect families and households struggling to afford internet service.  For more information, check out www.fcc.gov/ACP for a Consumer FAQ.  The ACP provides:
Up to $30/month discount for broadband service;
Up to $75/month discount for households on qualifying Tribal lands; and
A one-time discount of up to $100 for a laptop, desktop computer, or tablet
Michigan.gov COVID-19 and Unemployment Benefits
Michigan.gov Federal CARES Act updates — Information about PUA and PEUC
IRS.gov — Economic Impact Payments information
Information for Michigan WiC Families
Ways to Volunteer — learn about days of service, helping the DNR, or be a mentor; Get Involved. Make a Difference
Household/Food Pantries
Ken's Coat Closet  — most current information — Ken's Coat Closet Facebook Page or email kenscoatcloset@gmail.com
Food Pantry listing  — Churches and Community Centers from foodpantries.org
Grand Ledge Seventh Day Adventist Community Service Center … food pantry for families facing a temporary emergency within the Grand Ledge, Eagle, Mulliken, and Wacousta area. 517-627-4348
Believers Christian Church Food Pantry … food pantry located in Eagle. 517-622-0719
Free Little Food Pantries … help-yourself pantries at both 227 West Jefferson and 402 North Clinton in Grand Ledge, MI 48837
Housing
Important Phone Numbers
211 — dial this simple number to get connected to resources
COVID-19 Hotline — 1-888-535-6136 (7 days a week from 8am-5pm)
Sparrow COVID-19 Hotline 1-877-205-1300 (not for emergencies — use 911)
Tri-County Office on Aging — 1-800-405-9141
Need help with your GLADL Library Account — 517-627-7014