Community Support
These resources can help!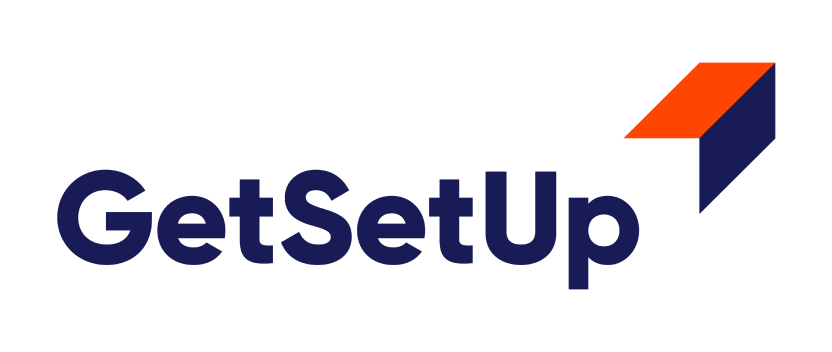 New from the Library of Michigan for older Michiganders.  GetSetUp offers over 1,800 real-time virtual classes on their video platform that make it easy to learn new skills and connect with a trusted community.  Give it a try today!  Free Classes for Michiganders!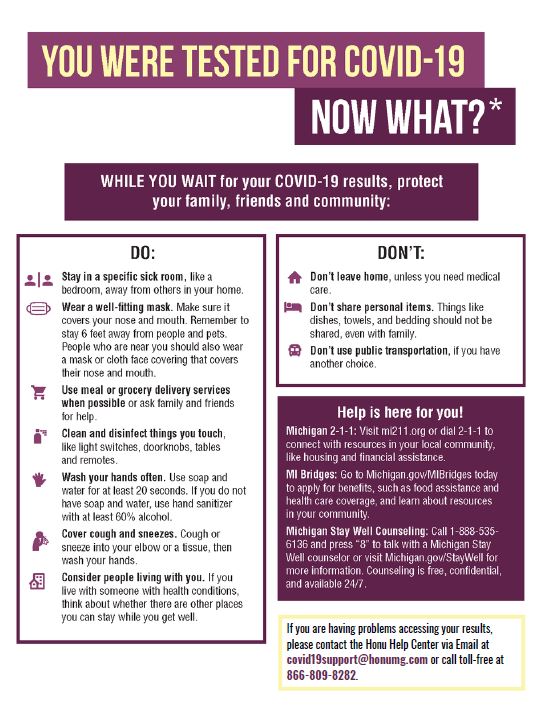 Resources — local, regional, state, and federal
Affordable Connectivity Program — is an FCC program that helps connect families and households struggling to afford internet service.  The ACP provides:
Up to $30/month discount for broadband service;
Up to $75/month discount for households on qualifying Tribal lands; and
A one-time discount of up to $100 for a laptop, desktop computer, or tablet
For more information, check out www.fcc.gov/ACP for a Consumer FAQ
Mental Health Resources — Be KIND to your MIND — variety of online options and If you're feeling emotional distress due to the COVID-19 pandemic, get free, confidential support from a Michigan Stay Well counselor.  Dial 1-888-535-6136 and press "8"  The Stay Well counseling line is available 24/7.
Grand Ledge Emergency Assistance Program – An all-volunteer organization that assists with utility bills, transportation, food, medical bills and housing needs for families within the GL School District. 517-626-0694
Michigan 2-1-1 – Dial 2-1-1 to be connected to the nearest emergency food resource.
Michigan.gov COVID-19 and Unemployment Benefits
MDHHS — Find a COVID Testing Site — Enter your Location
Michigan.gov Federal CARES Act updates — Information about PUA and PEUC
IRS.gov — Economic Impact Payments information
MI Bridges – apply for benefits, get help with healthcare coverage, food & cash assistance.  
Information for Michigan WiC Families
Tri-County Office on Aging – connecting seniors and those who care for seniors with a variety of services
Eaton County Wellness Resource Directory — find programs and services to help improve your mental health
Ways to Volunteer — you can make a difference
Veteran's Small Business Guide — grants, loans, and training resources for veteran entrepreneurs compiled by digital.com
Broadband Internet Providers for Grand Ledge — listing of broadband and TV options for Grand Ledge with contact information
Household/Food Pantries
Ken's Coat Closet  — most current information — Ken's Coat Closet Facebook Page or email kenscoatcloset@gmail.com
Food Pantry listing  — Churches and Community Centers from foodpantries.org
Grand Ledge Seventh Day Adventist Community Service Center … food pantry for families facing a temporary emergency within the Grand Ledge, Eagle, Mulliken, and Wacousta area. 517-627-4348
Believers Christian Church Food Pantry … food pantry located in Eagle. 517-622-0719
Free Little Food Pantries … help-yourself pantries at both 227 West Jefferson and 402 North Clinton in Grand Ledge, MI 48837
Housing & Employment
Important Phone Numbers
211 — dial this simple number to get connected to resources
COVID-19 Hotline — 1-888-535-6136 (7 days a week from 8am-5pm)
Sparrow COVID-19 Hotline 1-877-205-1300 (not for emergencies — use 911)
Tri-County Office on Aging — 1-800-405-9141
Need help with your GLADL Library Account — 517-627-7014