Voting this Election
Every vote counts!
Ready, Set, Go – Register and Vote!
Are you eligible and registered to vote? Every eligible American voter should exercise his or her right to be heard at the ballot box. In Michigan you can register in person and online.  Get #VoteReady 2020! 
Step one: Are you eligible to vote? You can check here to find out
Step two: Are you registered to vote? Check here: https://mvic.sos.state.mi.us
Step three: Do you need to register? You can do that online too! https://mvic.sos.state.mi.us/Home/RegisterToVote
Once you are registered, Make a Plan to Vote!
Looking for your Voter Guide?  Go to Vote 411
Looking to see what is on your ballot – Preview your ballot at the Michigan Voter Information Center 
A voting plan helps you identify any potential barriers you might have or encounter. You can make a vote plan for yourself or with someone else who might help you. Develop a voting plan by asking yourself questions like:
• What time will you be voting?
• Where are you voting?
• Do you have a mail-in ballot or are you going to the polls?
• How are you getting there?
• Do you need a ride?
• Who else can you bring with you?
• Do you need to take off work or secure childcare?
• Michigan has a voter I.D. laws. Do you have all the necessary documents to vote? Check here.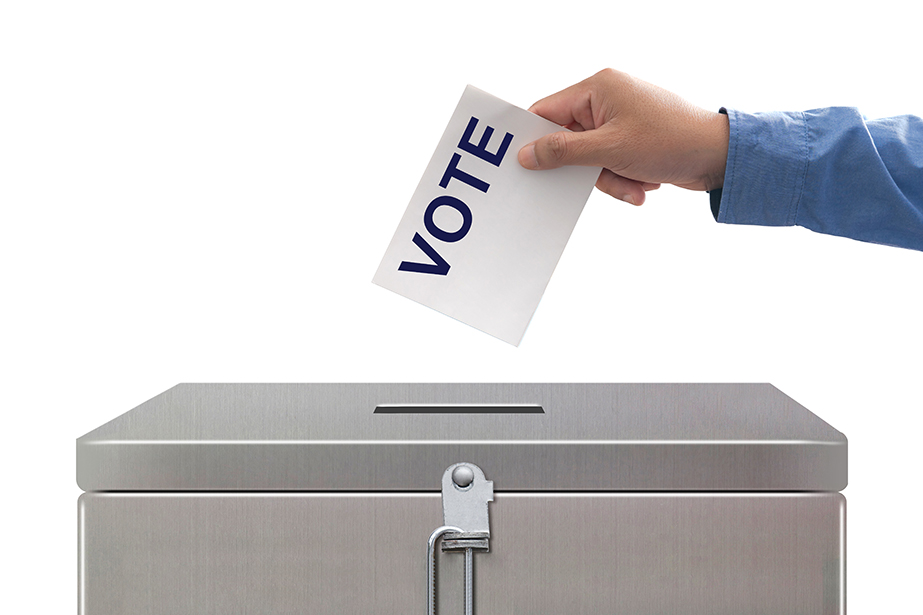 Local
Grand Ledge Voter Information | PDF Version
Watertown Charter Township Voter Information
Eaton County Voter Information
Ingham County Voter Information
Clinton County Voter Information
Grand Ledge Area District Library — Board of Trustee Election — Nov. 3, 2020 — Please note your ballot may  "vote for no more than 2" — you may vote for all 4 candidates and there is a correction slip being issued with all ballots.  The official ballot is as follows:

Statewide
Michigan Voter Information Center