The Grand Ledge Area District Library supports early childhood literacy. Early literacy does not mean requiring children to read at a young age, it means encouraging young children to develop vital literacy skills from their parents, caregivers, or other adults reading aloud to them. Learn more about the five best practices for early literacy: playing, reading, singing, talking, and writing.
We offer a variety of programs to support the development of early literacy skills. We offer Virtual Storytime, Book Features, and Grab-N-Go Book Bundles for quick take home fun.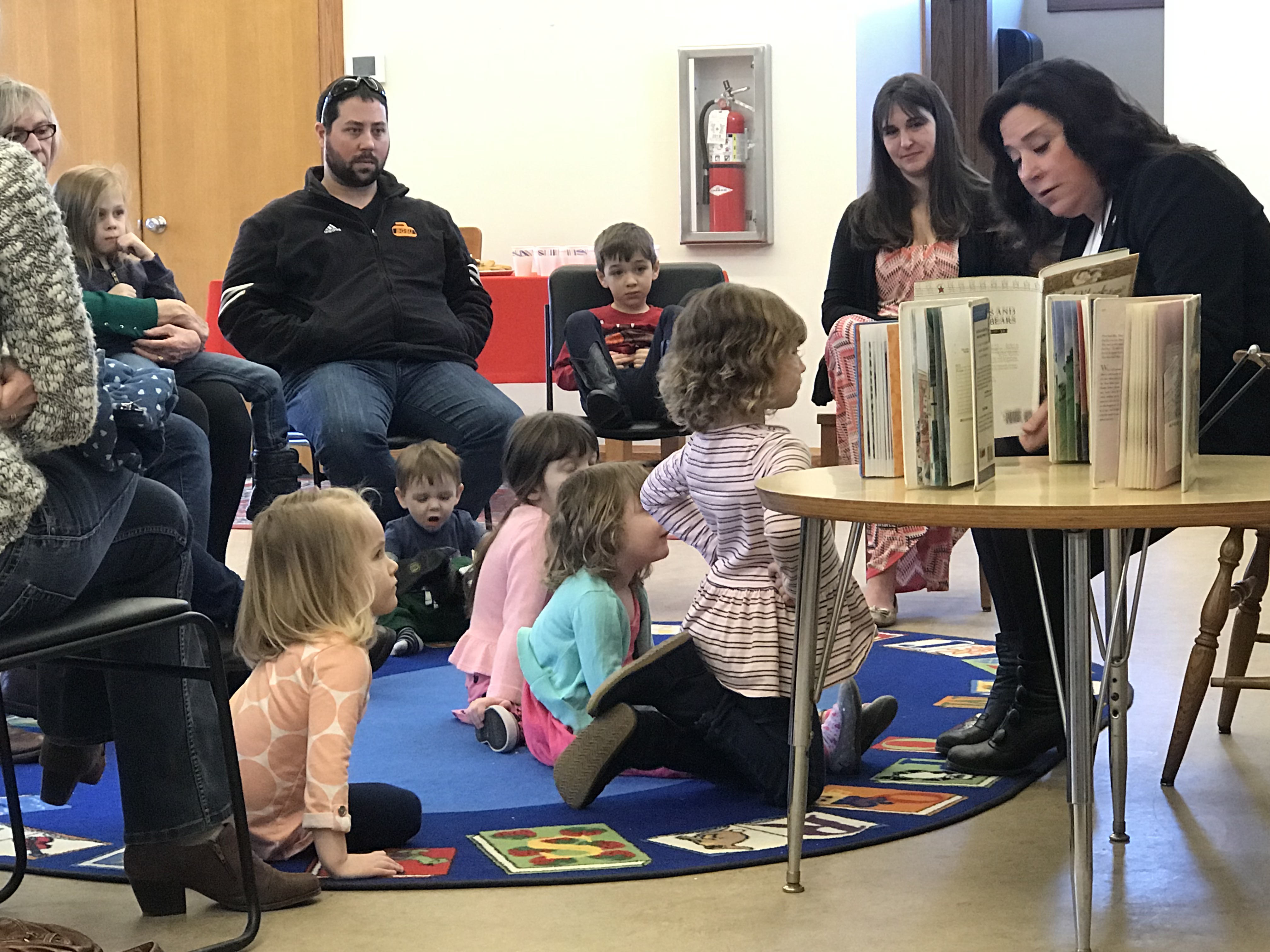 Preschool Storytime for 1-6 year olds with their young siblings, parents or caregivers. Literacy enhancing activities include: reading stories and talking about them; singing; learning rhymes and fingerplays as we build fine and gross motor skills; learning the conventions and structure of language and having fun too! Special guests may include musicians, artists and community guest readers.  Weather permitting Storytime is often held outside as a Picnic Playdate!
We will be following all current safety guidelines for masks & social distancing — we would love to see you!
Virtual Storytime
New Storytimes posted twice a month– or visit anytime to watch your favorites.  We'll share stories and songs from the GLADL collection.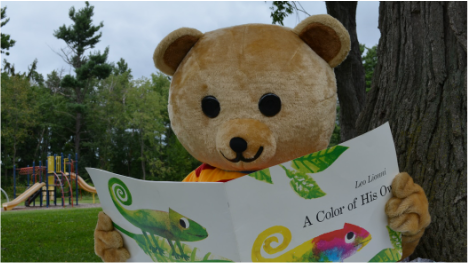 The concept is simple; the rewards are priceless. Read a book to your newborn, infant, and/or toddler. The goal is to have read 1,000 books (yes you can repeat books) before your child starts kindergarten. Families can keep track of books read with paper logs (available at the library) or the 1000 Books app. Each time you and your child reach a reading milestone (each 100 books) bring in your reading log to the library or any of the other participating locations and get a sticker and free book.
Early Literacy Calendar - September 2021
Daily literacy-building activities to share with your child! Brought to you by the Public Library Association and GLADL.
Printed versions of this calendar are available in the library, or click on the photo below for a PDF you can view/print at home!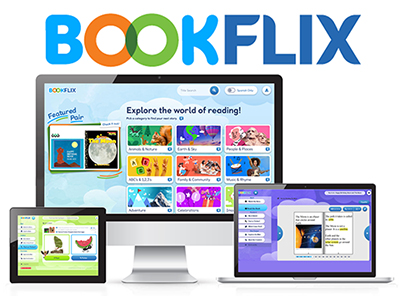 Streaming picture books and ebooks for PreK-3rd grade
BookFlix pairs classic animated stories from Weston Woods with nonfiction ebooks from Scholastic to build a love of reading and learning.  Try out a Curious George story and a read-along ebook to answer all your 2nd grader's questions about monkeys!  140 pairs of fiction/non-fiction including 38 Spanish versions.  Offers read-along and read-to-me, games, and "meet the creator" to introduce authors to young readers.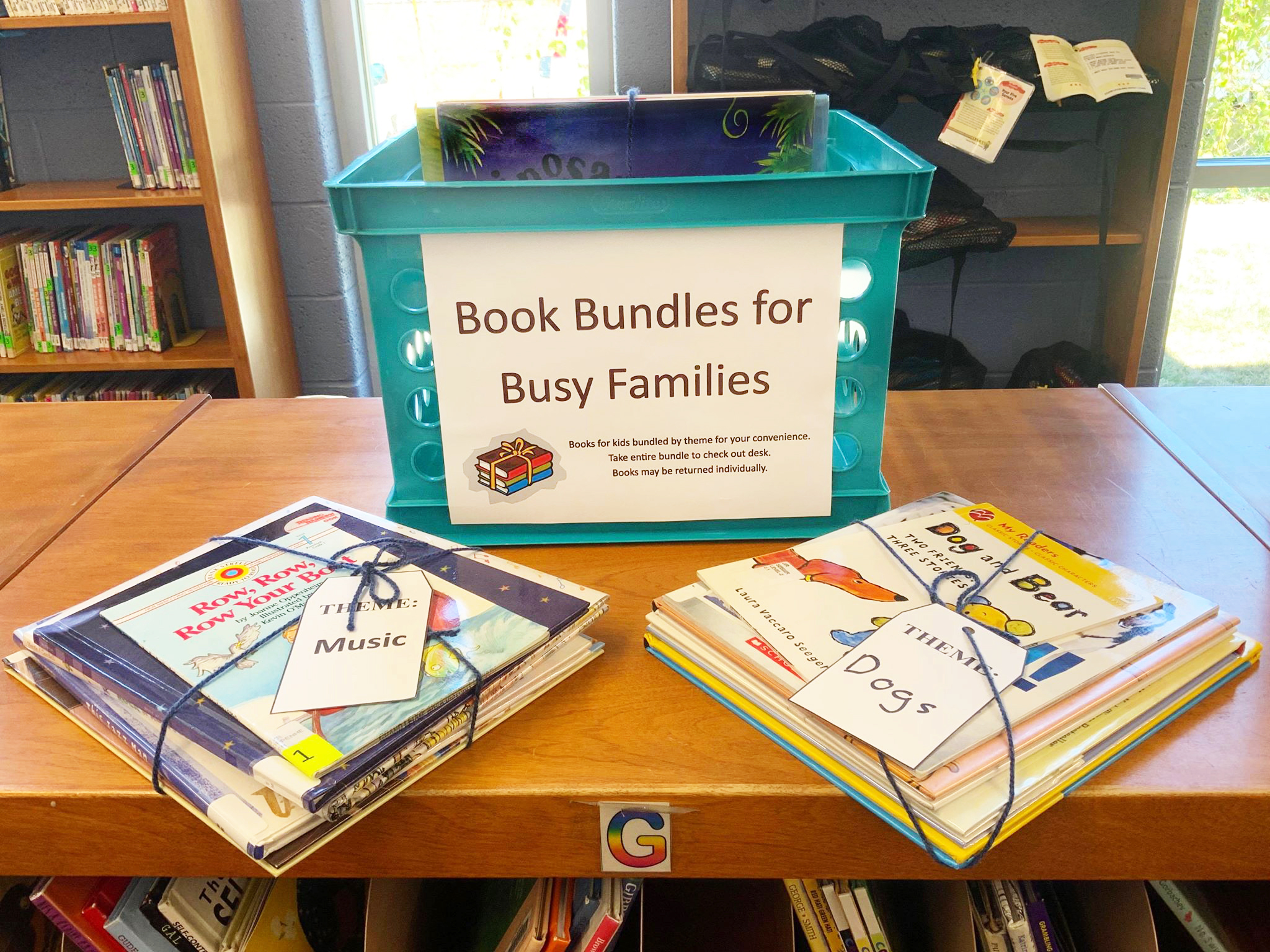 We love to pick out books for patrons!
  Give us a
call at 517-627-7014
 and tell us what your child is interested in and we can choose some titles for you.  OR 
fill out our handy form
and give us at least
4 business hours
and we will have a Book Bundle ready for you! Let us find a bundle of books for your young reader, based on their reading level and interests!
Visiting the library and in a hurry? Our Grab-N-Go bundles contain 4-6 books on a particular topic or theme. Possible topics include dinosaurs, insects, the alphabet, and trains. Pick one up in the children's department today!

LAFCU is excited present a program that makes listening, learning, and reading fun in a virtual environment.  Check out pre-corded stories, call in to story line at 517-622-6789 and join them for Special Events with a variety of community partners. Learn more at lafcu.com/read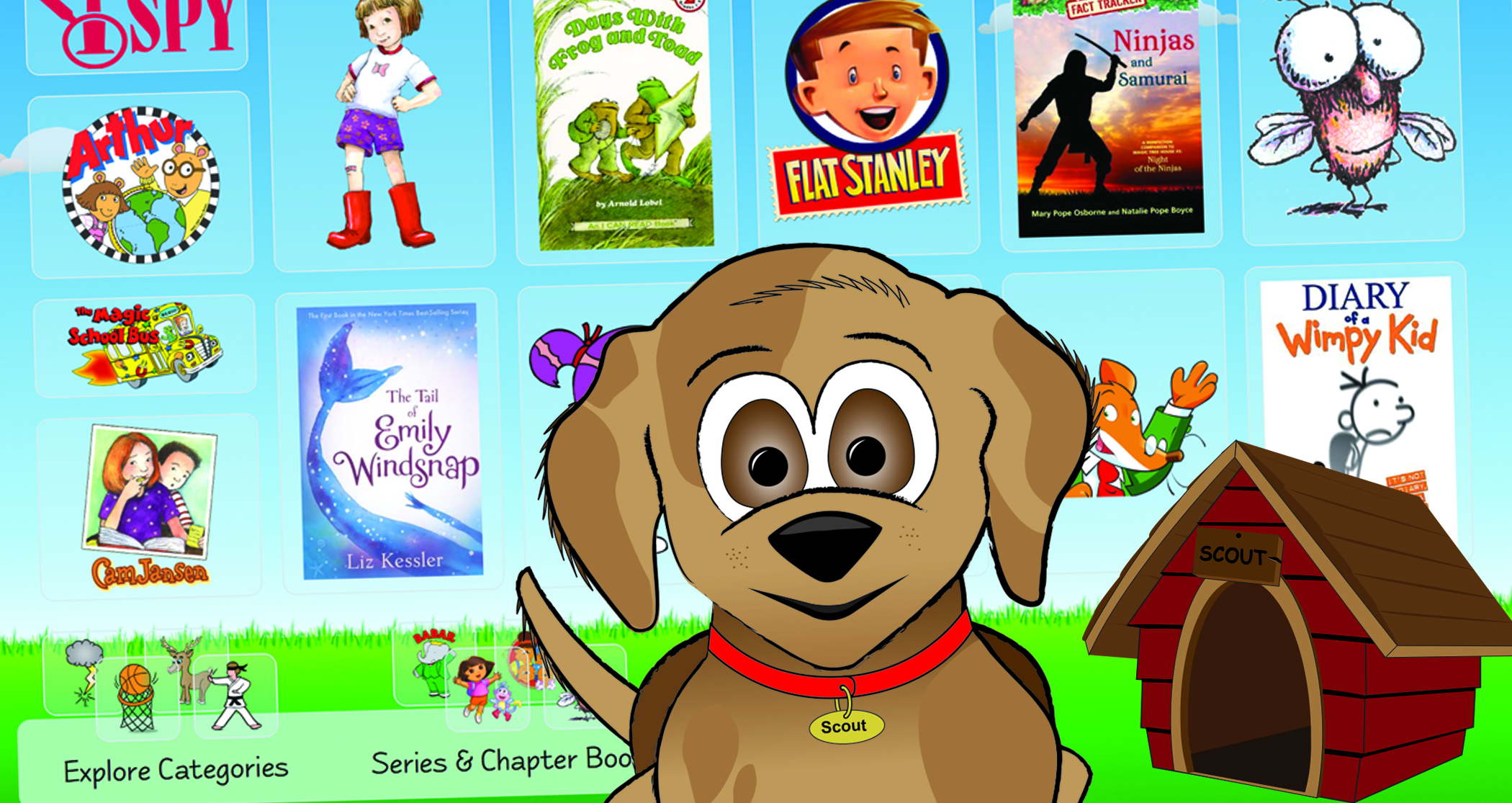 Kid's Catalog
Our Kid's Catalog has lots of series, chapter books and categories to choose from — all with friendly book covers for our younger readers to make choosing easier.
Check out some favorites — picture books for our youngest readers and the best in new chapter books.