Used Book Sale
Shop our sale and support the library!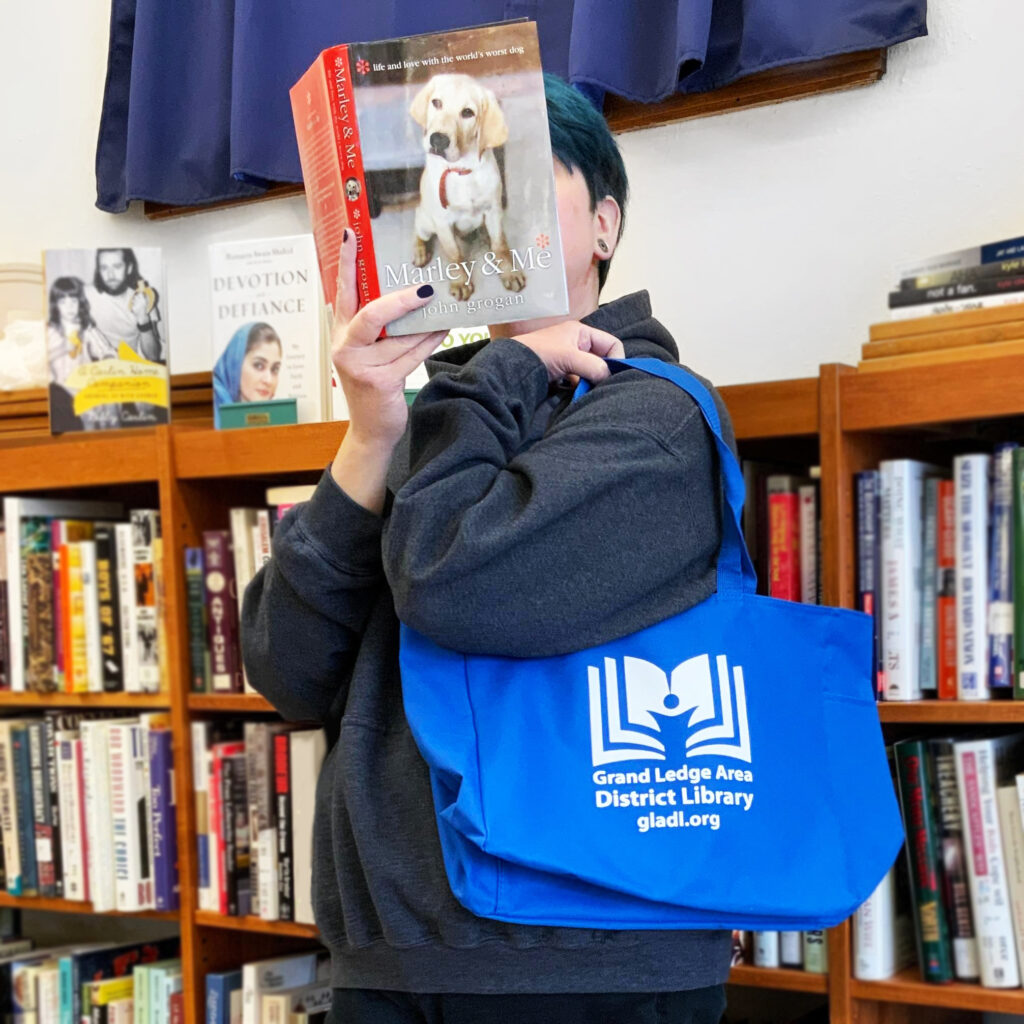 Come browse our On-going Used Book Sale in the 1931 Room.  Items are available by donation – you choose the item and its value.
Suggested donations:
| | |
| --- | --- |
| Adult/Teen hardcover | $1.00 |
| Adult/Teen paperback | $1.00 |
| Childrens | $.50 |
| DVDs/CDs | $1.00 |
We have a great selection of used books in the 1931 room for people of all ages, all in excellent condition, so be sure to stop by. You never know what you may find! Ongoing in the 1931 Room during open hours.
4th Friday Used Book Sale
Our 4th Friday Used Book Sale is back! On the 4th Friday of every month bring in a tote of any size from home and fill it up with all the books you can carry for only $5! OR purchase one of our new Friends of the Library tote bags for $10 (Members) / $15 (Non-Members) and get free fill-ups during our Tote Bag Sales throughout the year! Tote bags are available for purchase at the front desk.
No Book Donations Are Being Accepted At This Time
As much as we appreciate your book donations — we have run out of space to store and display additional items for the used book sale.