Teacher Bundles & More!
Resources for Busy Teachers
Looking for professional development titles or multiple copies of a title (26 copies of Fish in a Tree) or multiple titles for a topic (40 books about bodily functions or soft skills)?  We love to get books for TEACHERS!  Items on our shelves we can get ready in just 4 business hours — MelCat requests may take up to 2 weeks for delivery.  But the access to the resources are well worth the wait! 
Need articles or a handout we can help! Looking for a guest speaker for class — let us know and we can zoom right in.
Give us a call at 517-627-7014 and tell us what you are looking for and if we don't have it we can request it from MelCat! or fill out this handy form and we will get your request in the works!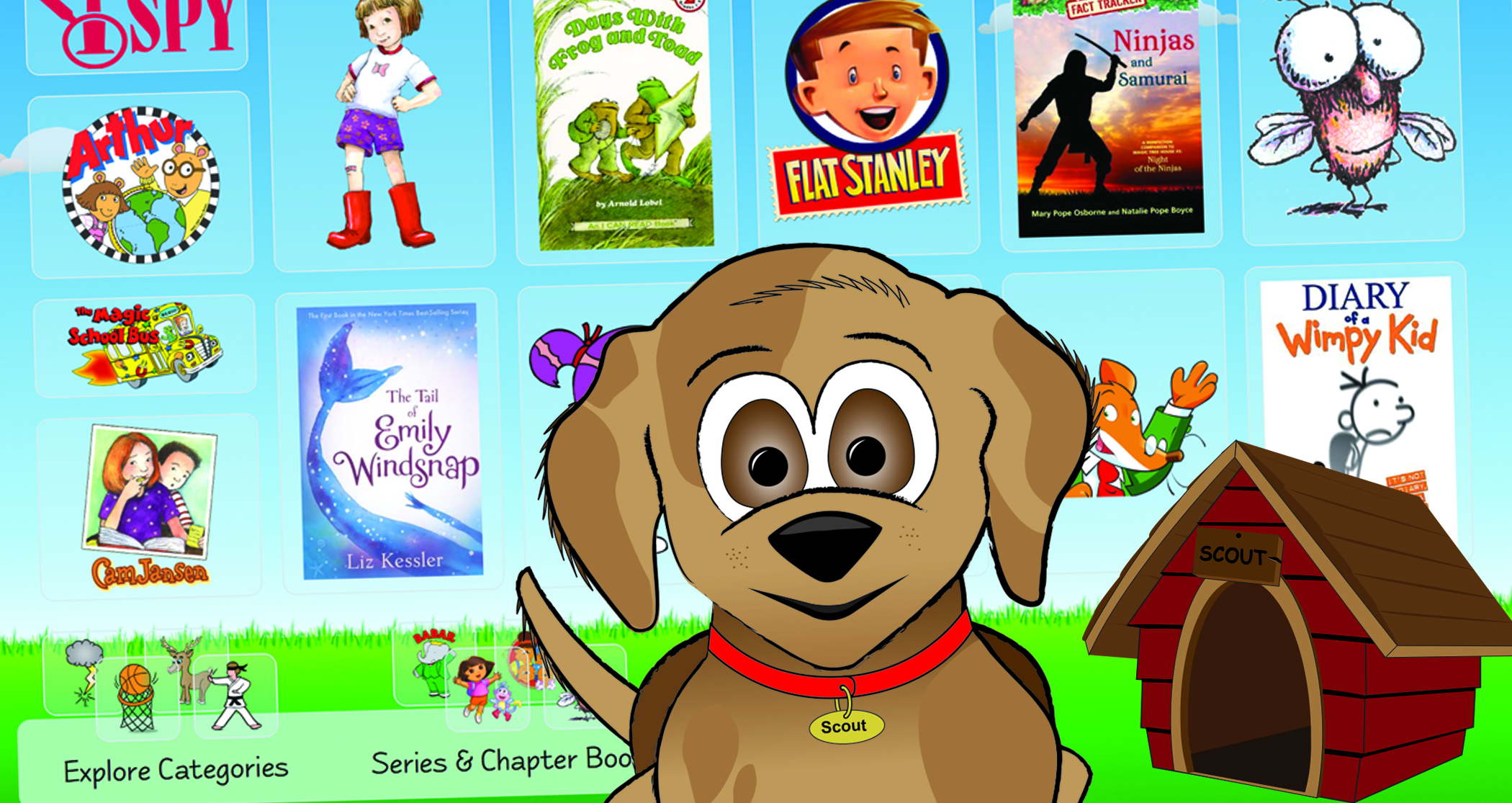 Our Kid's Catalog has lots of series, chapter books and categories to choose from — all with friendly book covers for our younger readers to make choosing easier.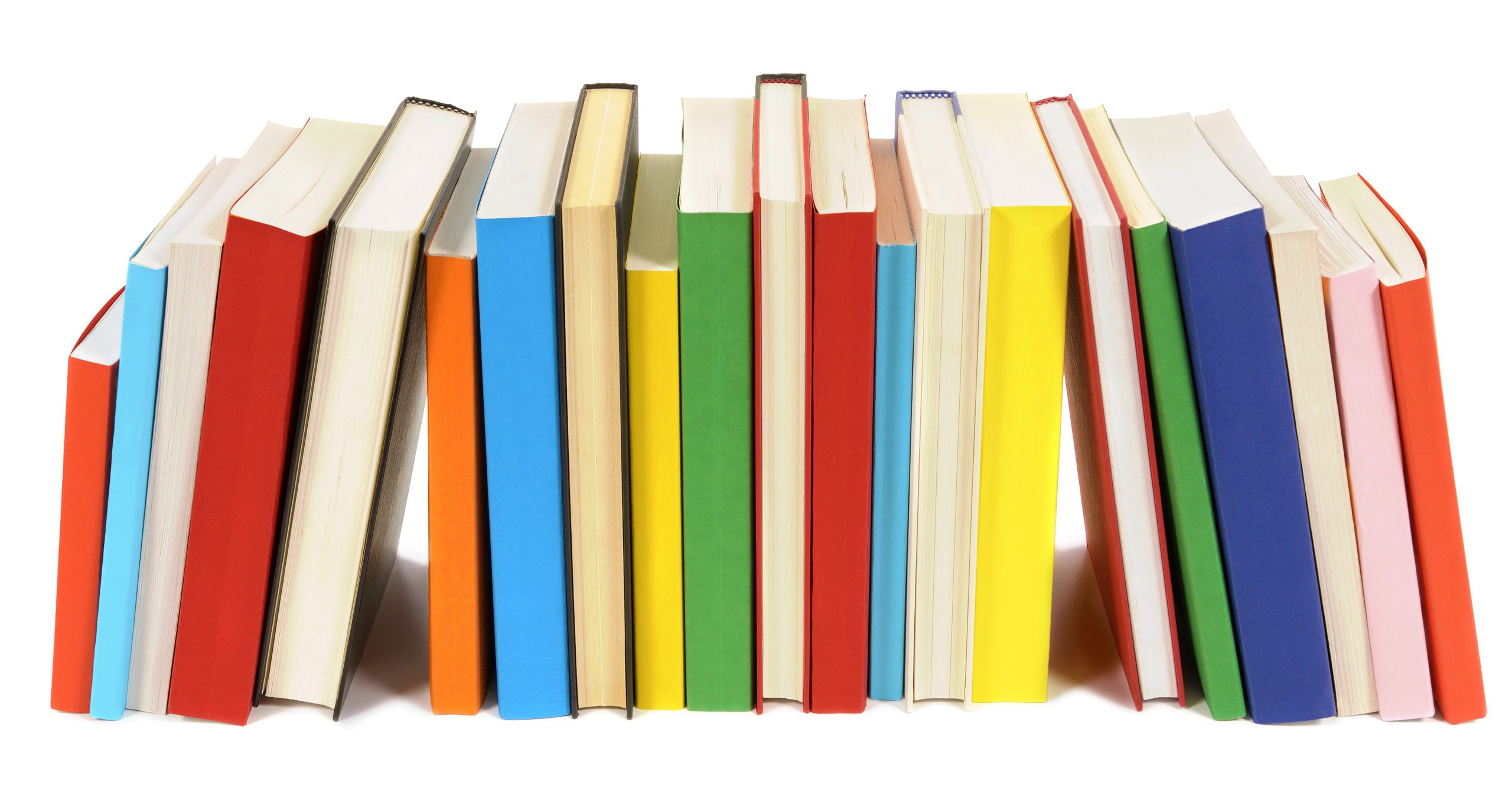 We have several suggestion lists on our home page and our Bestsellers & More webpage and our catalog has even more lists to tempt you.  See a title you like, click on Recommendations to learn more about the book and get even more suggestions.
With your GLADL Library Card you have access to MelCat — which has over 40 million items from nearly 400 school, public, and university libraries across Michigan deliveried to your local library for you!