Pathfinder
Create your custom roadmap by exploring careers, schools and programs in Michigan to find the path that is right for you.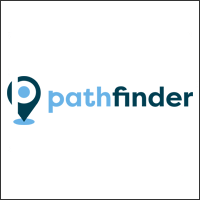 Brought to you from the MI Dept. of Labor & Econ. Opportunity
Pathfinder uses current labor market, wage and institutional data and metrics to help you create an individualized career roadmap. This free tool provides information to students, their parents, and guidance staff to make informed choices about educational and career options.
The Michigan Department of Labor and Economic Opportunity's Office of Employment and Training (LEO-E&T) created this online career planning tool to help connect Michigan residents with high-quality, in-demand degrees and credentials.
Are you ready to map your future?