American Sign Language (ASL) Resources
Free and paid resources to help you learn ASL!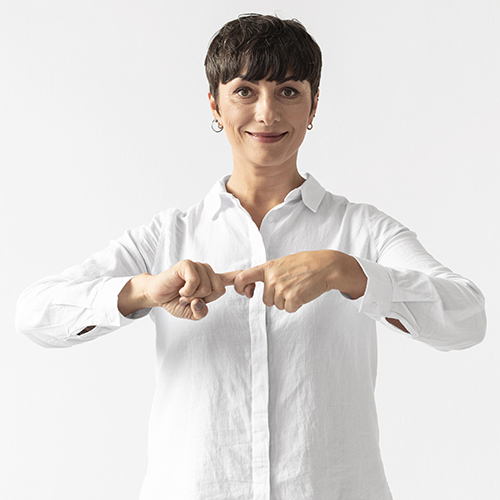 Here you can find several highly rated/popular online resources that will help you learn American Sign Language for free or a minimal fee. ASL is the third most commonly used language in the United States, after English and Spanish.
ASL is also high demand – "The U.S. Bureau of Labor Statistics expects the employment of interpreters and translators to grow 24% from 2020 to 2030. The BLS predicts an increased demand for ASL interpreters in particular as more organizations use video relay services. These services allow for conducting video calls and using a sign language interpreter for effective communication." (Source – Indeed.com)
We also have several ASL resources within our Library Catalog, and many more can be found through MeL.