Would you like to check out books, but getting to the library is difficult or impossible for you? Are you a friend or family member of a senior or someone with mobility issues? The Grand Ledge Area District Library is joining the growing number of libraries adding this service for our patrons in need.  Here's how the program works:
Step One: Fill out an application to start Books by Mail. You can sign up for yourself, a family member, or a friend, just make sure to include the name of the primary person we should contact in case of questions.  The person receiving the service must live in the City of Grand Ledge, Oneida Township or the Grand Ledge Public School District.
Step Two: We'll contact you to discuss what your interests are to select the best items for delivery.
Step Three: We'll mail your books to you in a heavy-duty zippered bag.
Step Four: Remove the zip tie and unzip the bag to remove your materials.
Step Five: Inside the bag you'll find your books, as well as a zip tie to use when you send your books back. Save the mailing label for later too.
Step Six: When you're ready to return your materials, put them back in the bag and close the zipper.  Flip the mailing label over so that the mailing address with "Grand Ledge Area District Library" is facing up. Then, secure the bag with the zip tie by threading it through the holes as shown.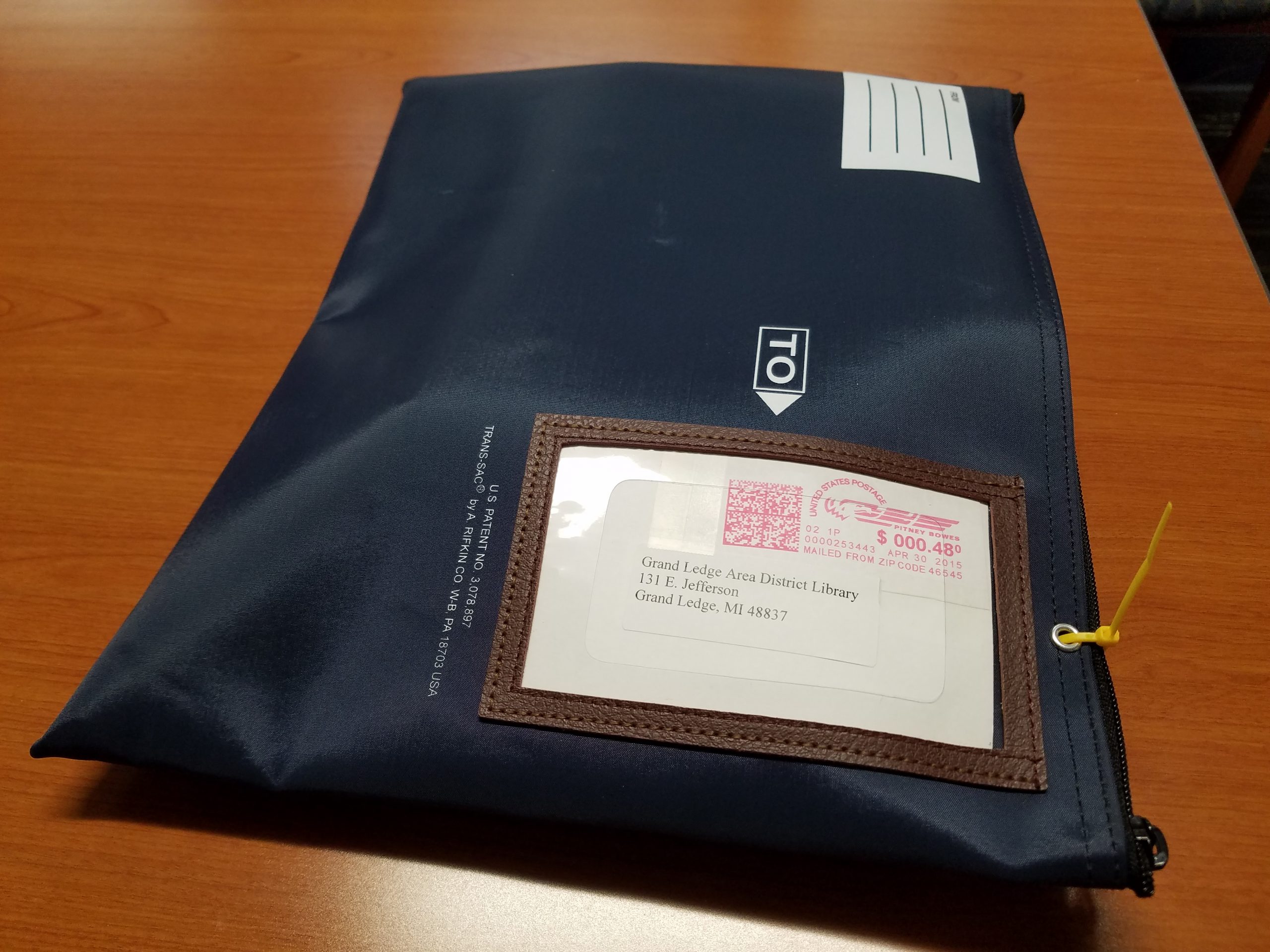 Step Seven: The return postage is prepaid. You can leave it with your outgoing mail, put it an mailbox or drop it off at the post office.
That's it! If you'd like to sign up for Books By Mail, call the GLADL at 517-627-7014, or email us at questions@gladl.org or fill out the form below:
Let's get started!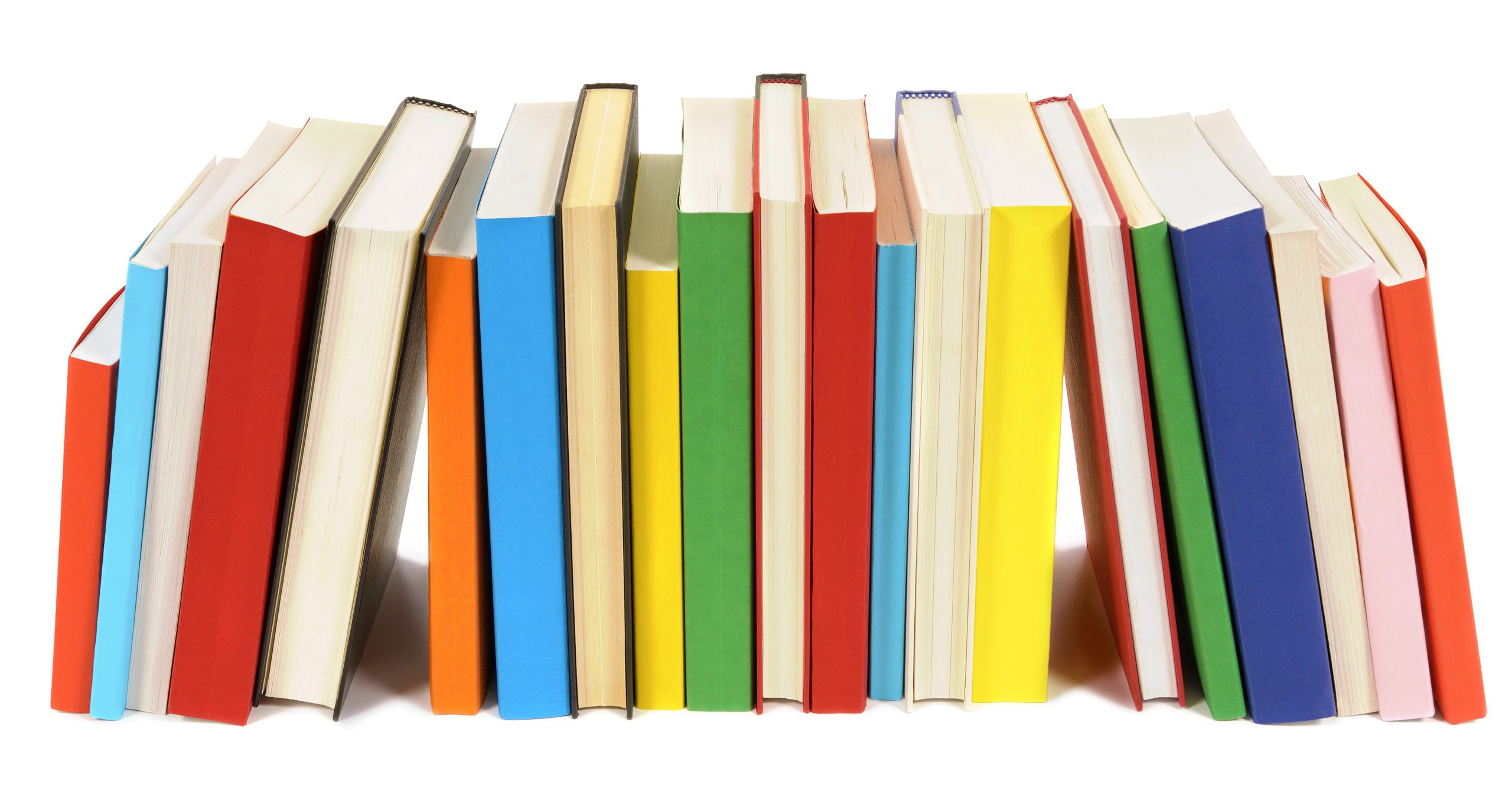 We have several suggestion lists on our home page and our Bestsellers webpage and our catalog has even more lists to tempt you.  See a title you like, click on Recommendations to learn more about the book and get even more suggestions.
With your GLADL Library Card you have access to MelCat — which has over 40 million items from nearly 400 school, public, and university libraries across Michigan deliveried to your local library for you!