We are ALL Learning Together!
GLADL Resources for Learning
Looking for expert help?  FREE with your Library Card — and every GLPS student has a Digital Library Card — their Student ID!  For example if your name is Jane Patron your student id might be "jp23468"  — please note the first two letters must be lower case.  Your initial PIN number was set to 1234.
Tutors available for Elementary — Middle School — High School  — Adult Learners — 7 days a week — 3 -10pm — If you need help to help your student — just log in and ask your question!
Easy to Use and Accessible to All in a Safe Environment
Students just need a computer, smartphone or tablet with an internet connection, along with a library card to get started today.  All of the tutors must pass a rigorous application process including an extensive background check, repeated annually. No personal information is exchanged between student and tutor.
Help With More Than Just Homework
Tutors can help students with specific homework problems, but can also help with studying for tests, answering questions about class projects, and reviewing papers or essays – get that 2nd set of eyes to proofread their work.
Experts in Over 40 Subject Areas
With over 3,100 tutors on board, Tutor.com can help your child from 3pm-10pm, even on weekends.  Students can get help with math, science, language arts, Spanish, social studies, AP® classes, Microsoft Office®, college entrance exams and more.
Tutor.com's Student Success Webinar Series will be back on Fridays and better than ever! Learners will have another chance to dive into high-demand topics such as Time Management and Study Skills, plus attend a brand-new session on Critical Thinking and Research Skills. These webinars are suited to high school and college-level learners.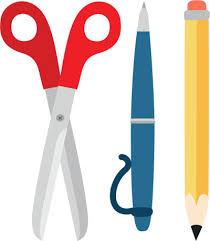 We have even more resources for you on our School Tools webpage!  From encyclopedias to full-text articles to streaming picture books — everything you need for school and after-school!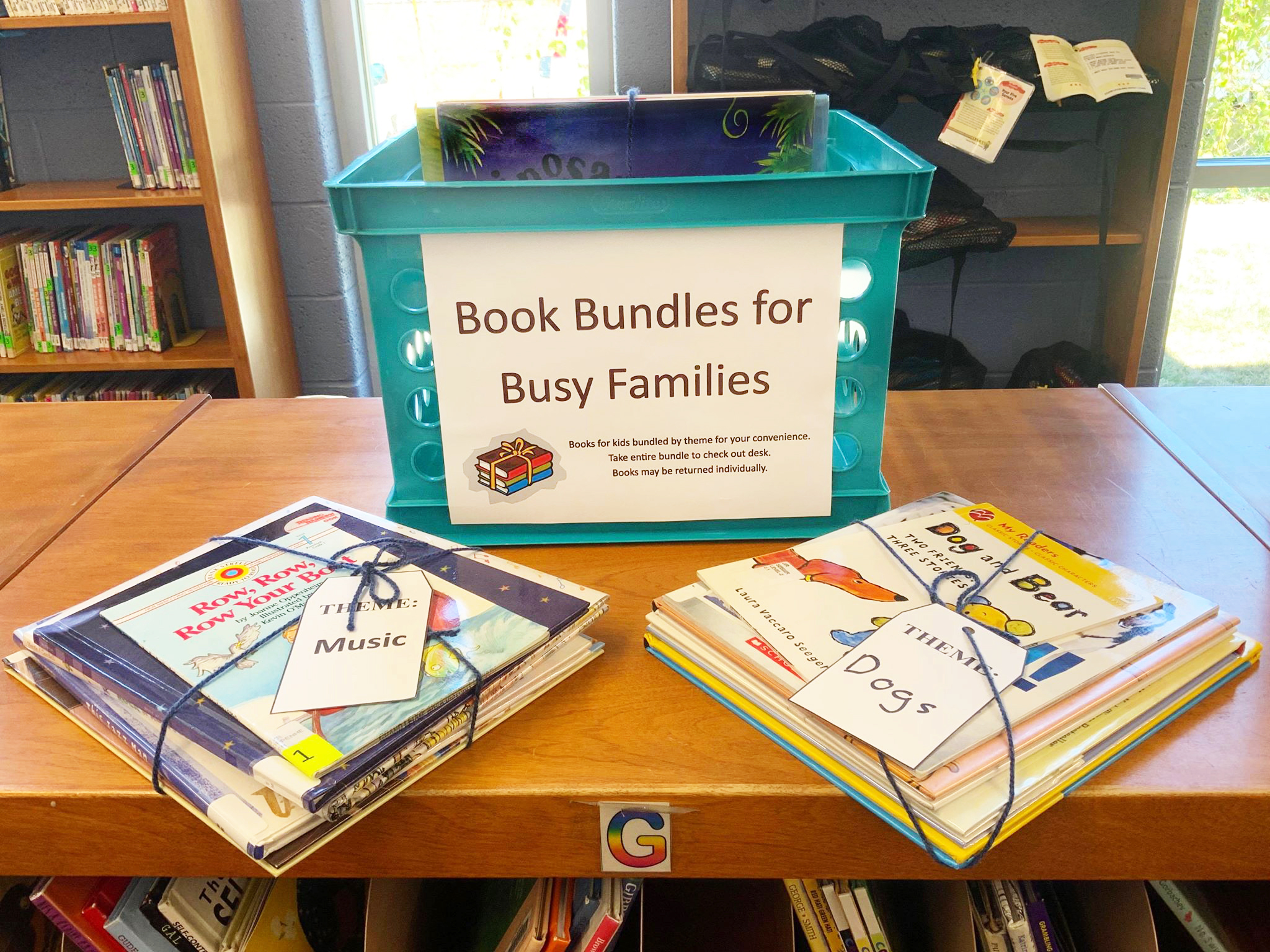 Book Bundles for Busy Families
Each Grab-N-Go bundle contains 4-6 books on a particular topic or theme. Possible topics include dinosaurs, insects, the alphabet, and trains. Pick one up in the children's department today!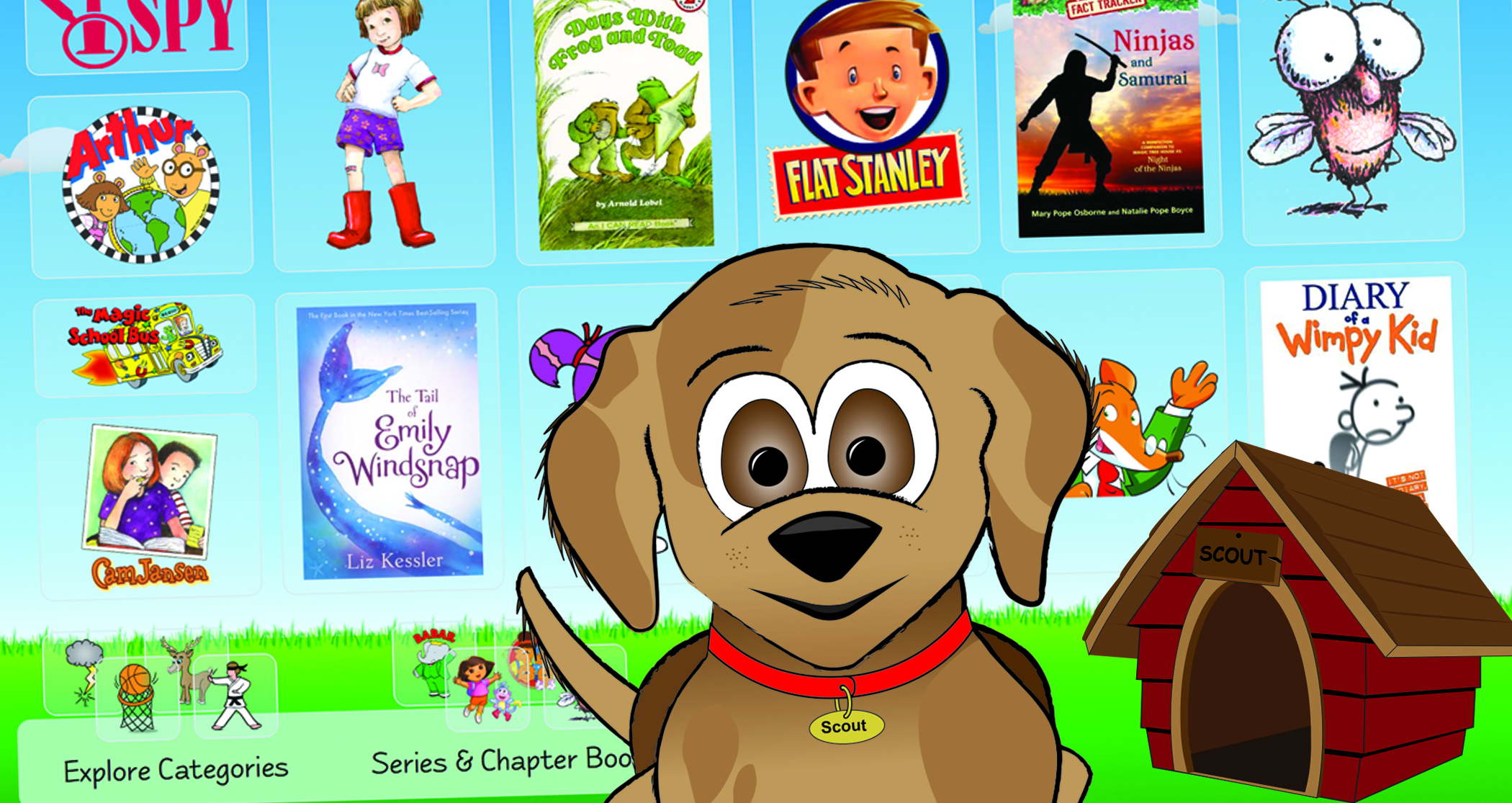 Our Kid's Catalog has lots of series, chapter books and categories to choose from — all with friendly book covers for our younger readers to make choosing easier.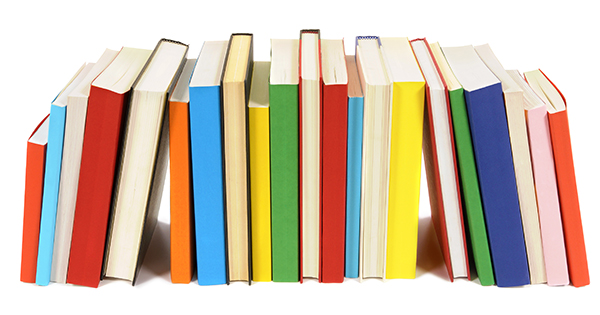 We have several suggestion lists on our home page and our Next Reads webpage and our catalog has even more lists to tempt you.  See a title you like, click on Recommendations to learn more about the book and get even more suggestions.
With your GLADL Library Card you have access to MelCat — which has over 40 million items from nearly 400 school, public, and university libraries across Michigan deliveried to your local library for you!