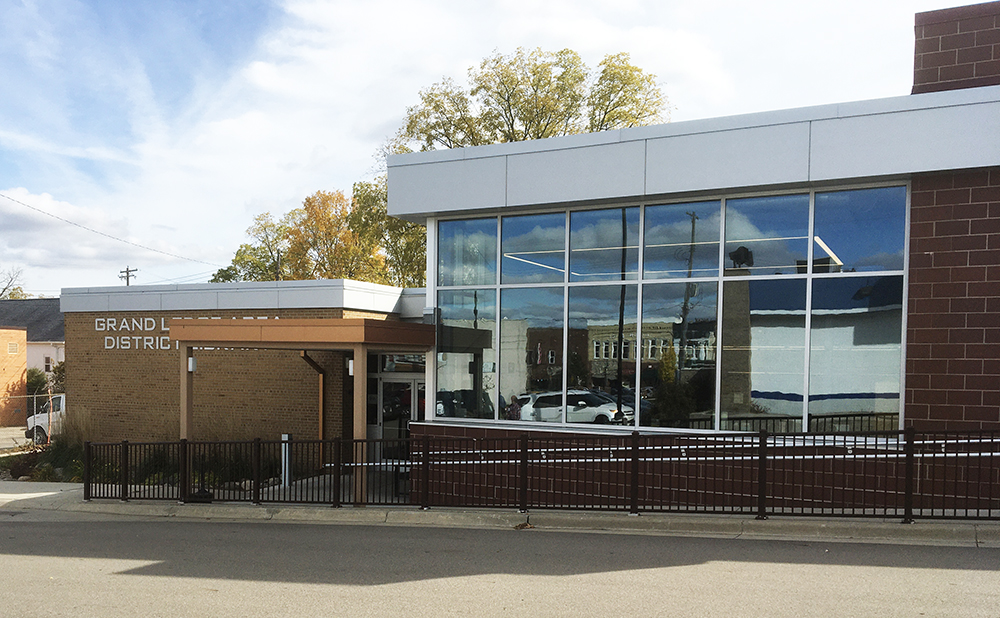 You can access our library materials in person, by digital download, streaming, and now "Curb Service". Perfect for a quick pick-up, parents with kids in car seats, anyone experiencing a mobility challenge, and for Michigan weather! Curb Service makes it possible to pick up your library materials without ever leaving your car.
Here's how it works:
Call 517-627-7014 and ask to set up Curb Service at least 30 minutes before you will arrive.
Tell the staff member the library materials you want to pick up.
These materials will be checked out and held for 24 hours after your phone call.
Pull into the drive near the library entrance and put on your car's flashing lights.
Call 517-627-7014 to let us know you are here.
GLADL staff will bring your library materials out to you ASAP.
That's it! Stay warm, stay safe, and give us a call!