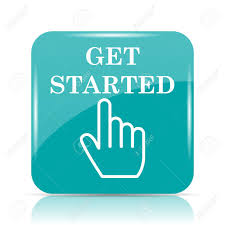 You can get a jump start on coding by going to our  Prenda Code Club — sign up and create your profile.  
Stop by the library and check in with a Code Coach — we are excited to see what you are doing!
Give your Kids a Super Power!
Start your own Code Club Pod
We can help — You don't have to know how to code, just how to be POSITIVE!  The Prenda platform and the kids do the rest.  Check out the Prenda Training Center for more helpful information.
No-Tech Coding — something for everyone!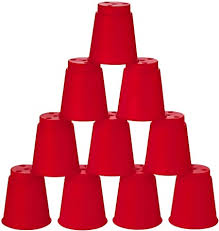 The Cup Stacking Challenge
Materials: Cups (lots of them!), paper, pencil
Prompt: Have you ever wondered how high you can stack a bunch of cups? Maybe you've dreamed about what crazy designs you can make by stacking cups? In this challenge, you are going make the coolest stack of cups you can imagine.
Instructions:
 Stack your cups in a creative design
 Once stacked, think about how you created your design
Write directions for someone else to use to re-create your stack.
Try out your directions to see how they work – make changes if you see something that isn't right.
(Optional) Ask someone else to try out your directions. How did they work?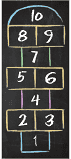 Code-A-Scotch
Materials: Sidewalk chalk, paper, pencil
Prompt: Coding could be explained as "Making the computer do what you want it to do." The computer follows your commands without questions.. In this activity one person is going to be a "computer" and the other the "coder." The coder will create instructions, and the computer will follow the instructions.
Instructions:
1. Draw a basic hopscotch pattern on the ground with sidewalk chalk, and number the boxes 1-10
2. Using the paper and pencil the person who is the coder should draw an arrow. Then the person who is the computer hops one hop in the direction of the arrow. Coder draws more arrows until the computer makes it to number 10.
3. Switch places! The coder becomes the computer, and the computer becomes the coder. But this time the coder writes all the instructions ahead of time and then the computer follows them all at once. Revise your instructions until the computer is successful.
4. (Optional) Add other commands in the sequence for the computer to obey, such as clapping, or clucking like a chicken.
This program is made possible through a grant from the Institute of Museum and Library Services, administered by the North Dakota State Library in partnership with Prenda and the Association for Rural & Small Libraries.